About us
DLT Austria is an independent think-tank and sees itself as a platform for the exchange of ideas on Blockchain-Technology. DLT Austria will contribute significantly to evolve Austria into a leading country for Distributed-Ledger-Technologies. Through targeted networking, coordination and promotion of players from science, business, education and society, we want to contribute to the targeted and sustainable application of DLT in Austria.
We are accomplishing awareness for the benefit, the opportunities but also for the consequences of Blockchain-Technology (Transformation process)
We are the main driver for Blockchain initiatives
We are a platform for knowledge, exchange and communication
We are the the place to go for questions, problems or ideas related to DLT
More
New technologies imply big challenges and create a lot of uncertainty!
To be able to ask the proper questions and reach your goals, it is necessary to understand the fundamental technology, their functionality and use cases.
DLT Austria is bridging this gap and serves as a Think Tank and platform to facilitate an exchange for all related topics regarding Distributed-Ledger-Technologies.
A well-directed network, the coordination and the support of science, economy, education and community stakeholders enables us to facilitate a sustainable use of Blockchain-Technology in Austria.
Accomplish more together!
Our role is to be the link between stakeholders and policymakers.
BLOCKCHAIN LANDSCAPE
The Austrian Blockchain-Landscape: This is an overview of Blockchain related companies, platforms and institutions that are anxious to push the technology to the next level. Powered by
and
more details about the Landscape on
WHAT´S NEW 2023
NETWORK
We place ourselves as a link between the "DLT-/Blockchain-/Crypto- and Digital-Assets-Community". Through well structured information and communication we are able to meet your requirements and find the best fit for everyone.
Team
The DLT Austria team of the information and networking platform on distributed ledger technologies and blockchain technology. Together we strengthen the ecosystem, drive developments forward and teach in the field of highly innovative technologies. We are long-standing entrepreneurs, developers and consultants who enjoy networking and imparting knowledge.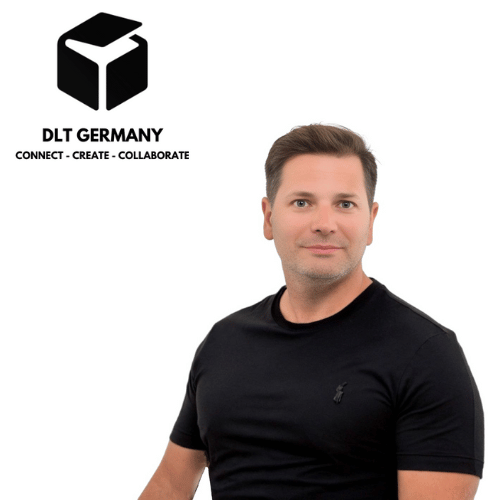 Eduard Prinz
Chairman & Founder | Strategy & Management | Ethereum-Specialist | Blockchain-Architect.
Gottfried Szing
Business Analyst & Software Architect.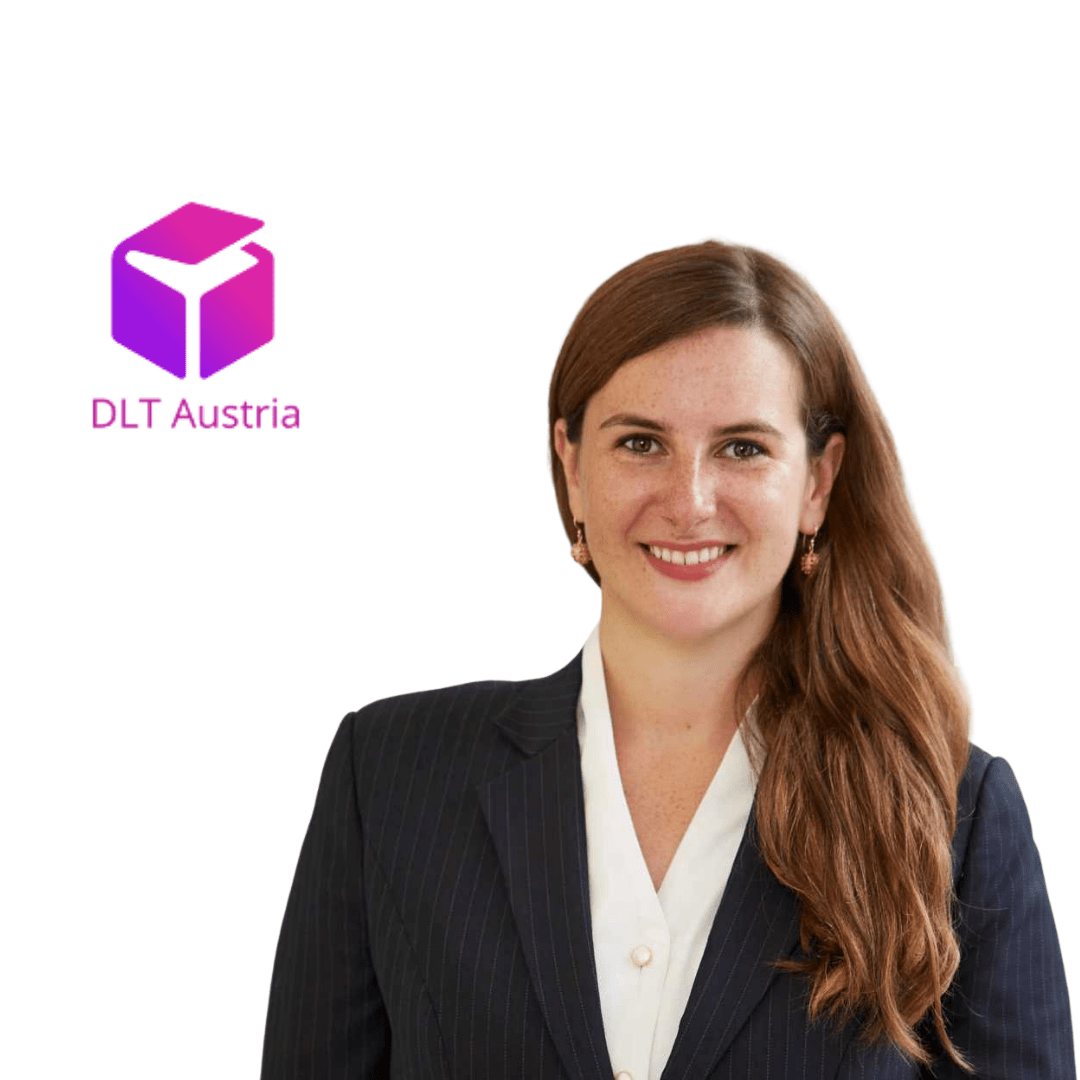 Jeannette Gorzala
Legal Expert.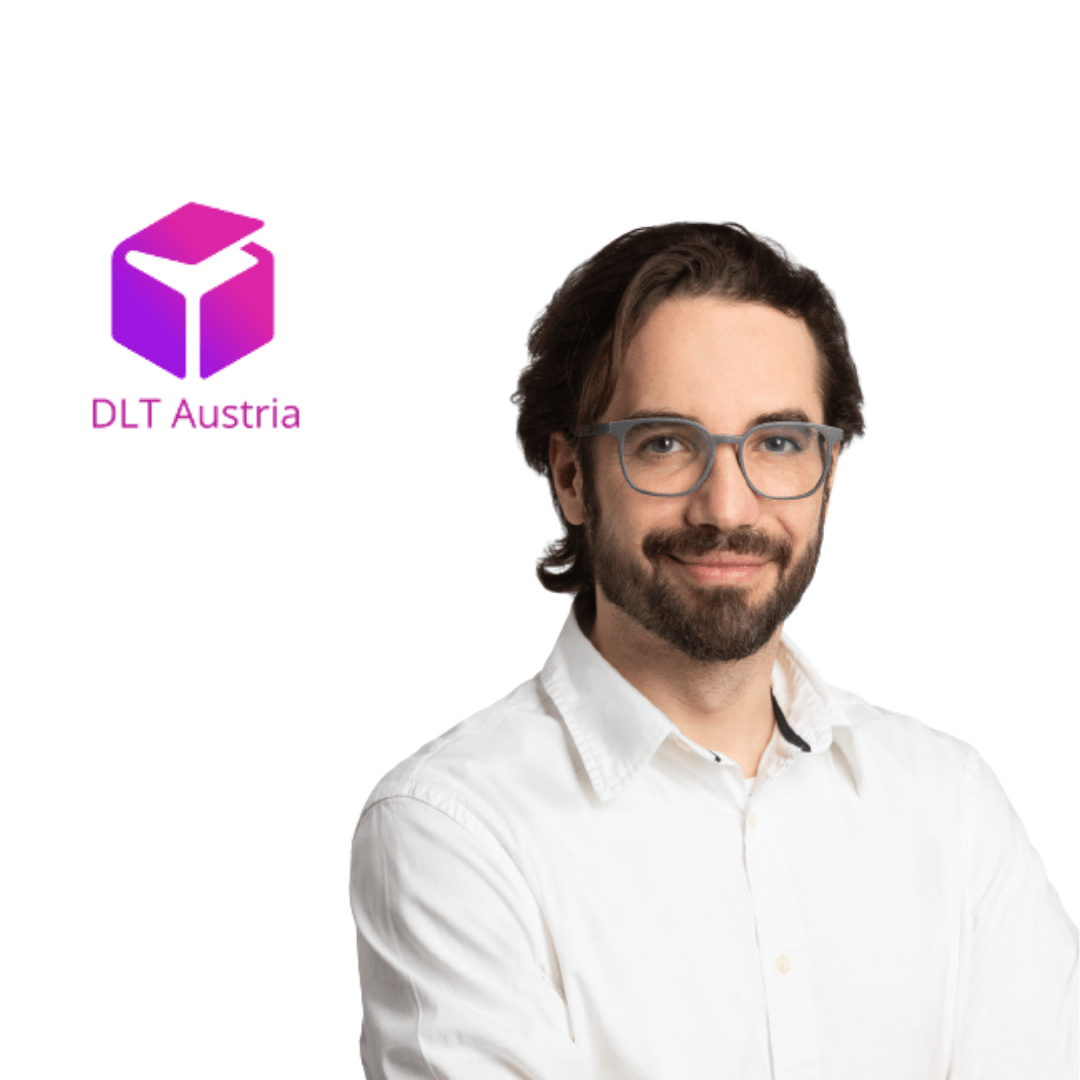 Geronimo-Noah Hirschal
Entrepreneur in the field of digitization.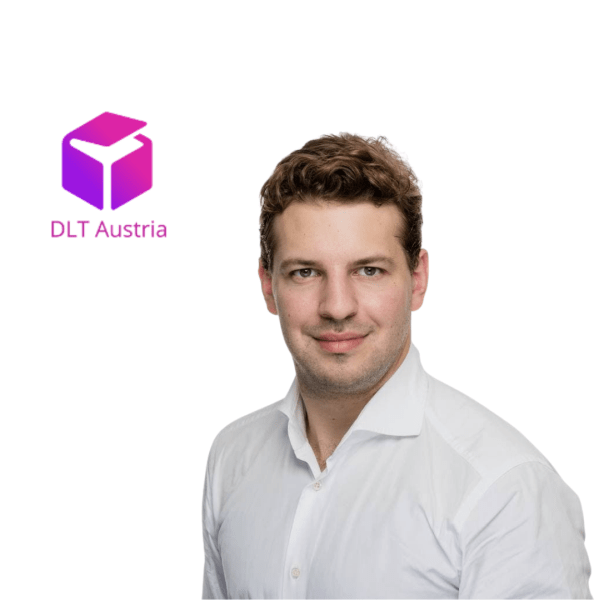 Roman Mühlberger
Technology Management & Digital Innovation.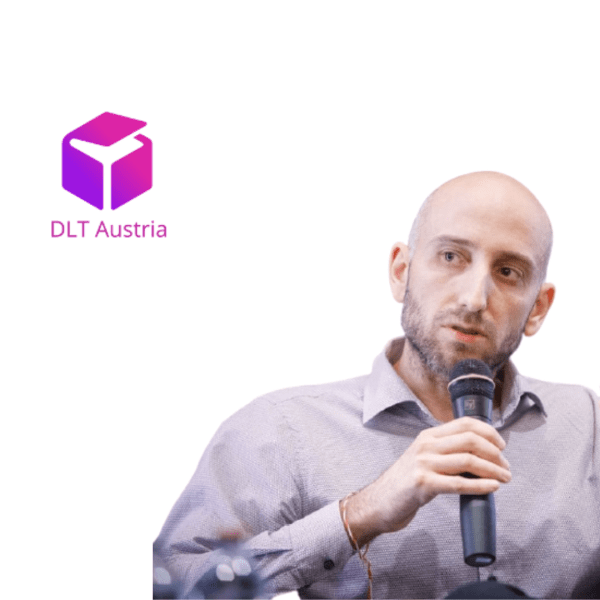 Mario Ivanov
Business Analyst & Software Architect.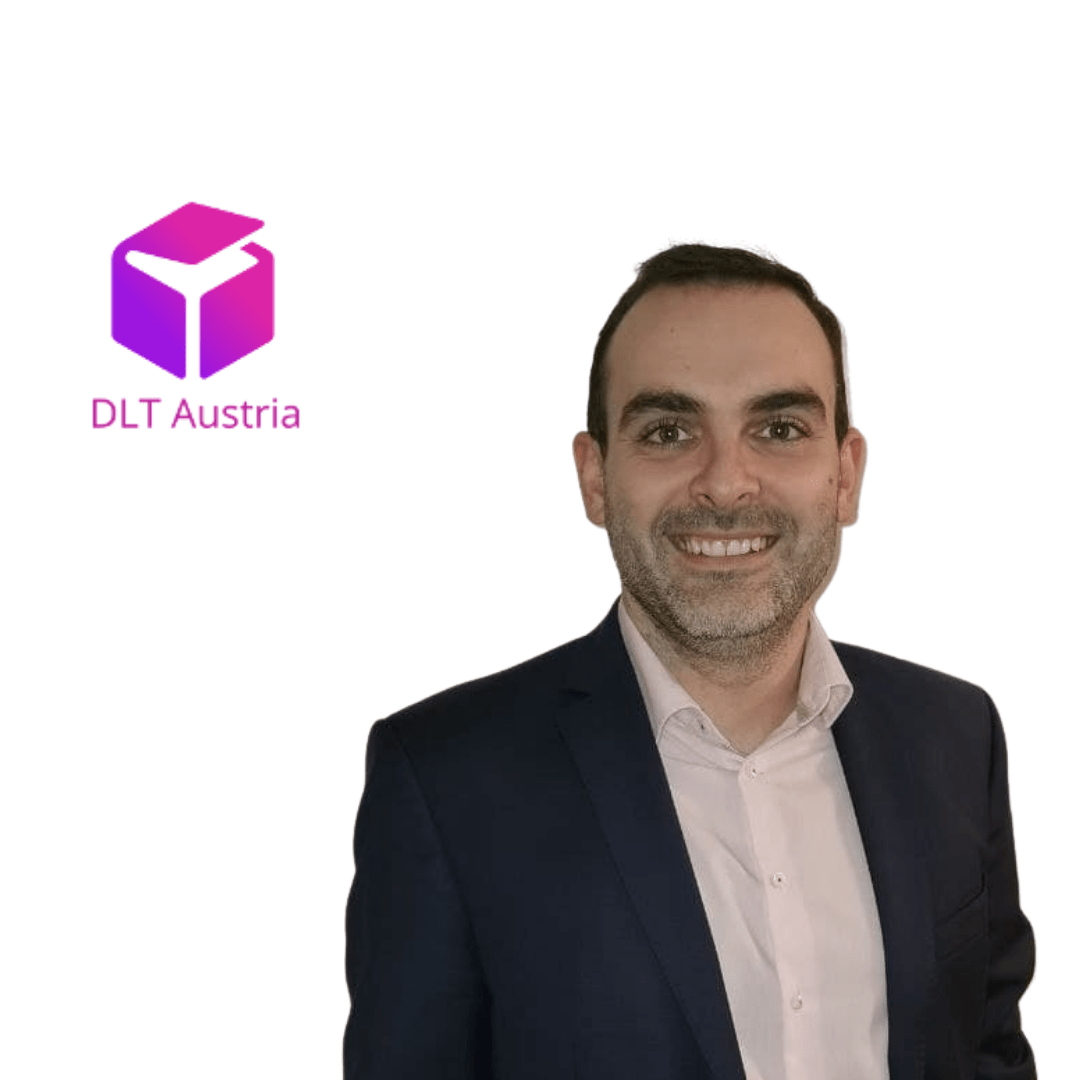 Ninoslav Teodosijevic
Blockchain Experte für Energie & Klimaschutz.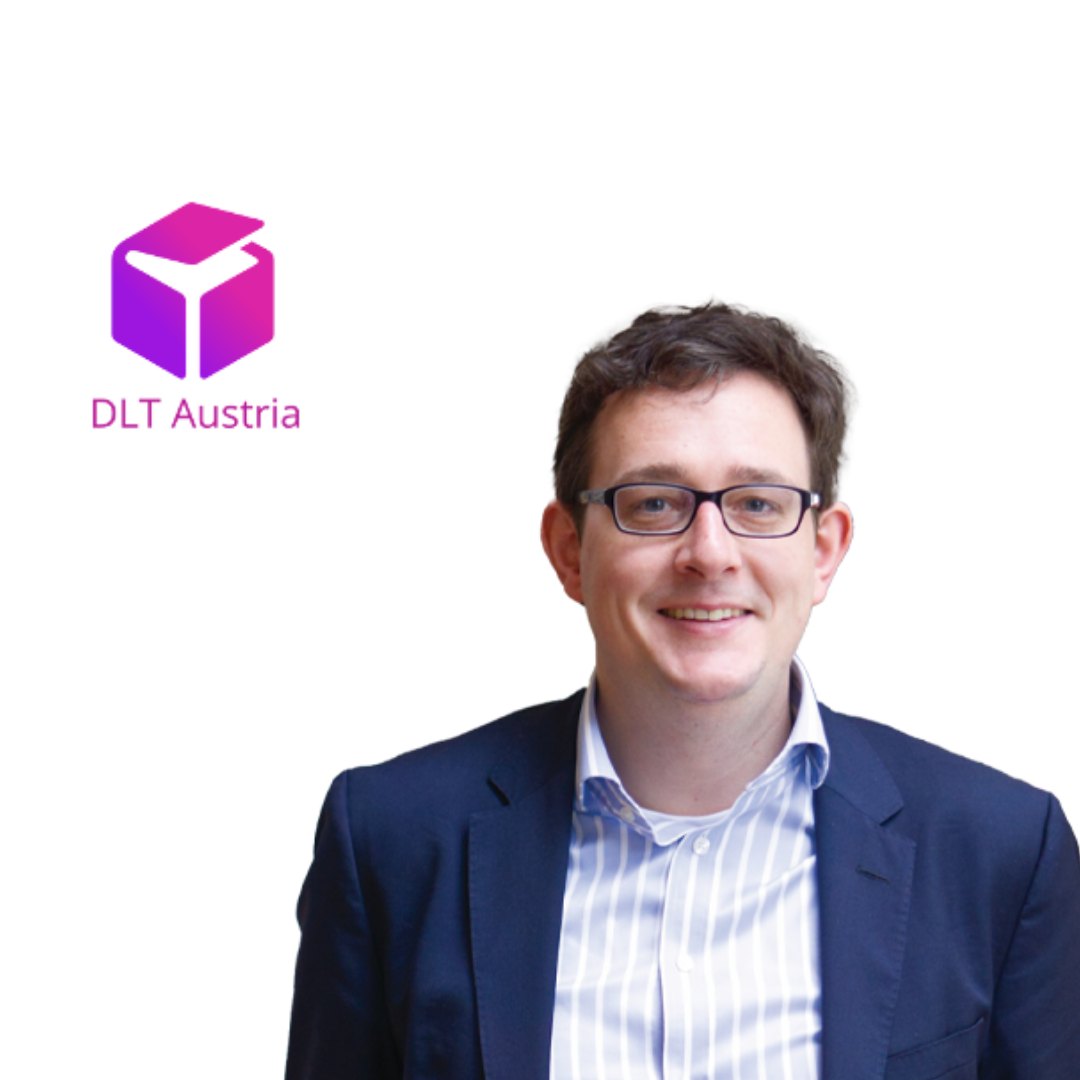 Philipp Sandner
head of the Frankfurt School Blockchain Center at the Frankfurt School of Finance & Management. His subject areas include blockchain technology in general and in particular crypto values such as Bitcoin and Ethereum, the digital programmable euro, tokenization of rights and assets and the area of digital identity. The FSBC advises financial institutions, industrial companies and startups on their blockchain activities.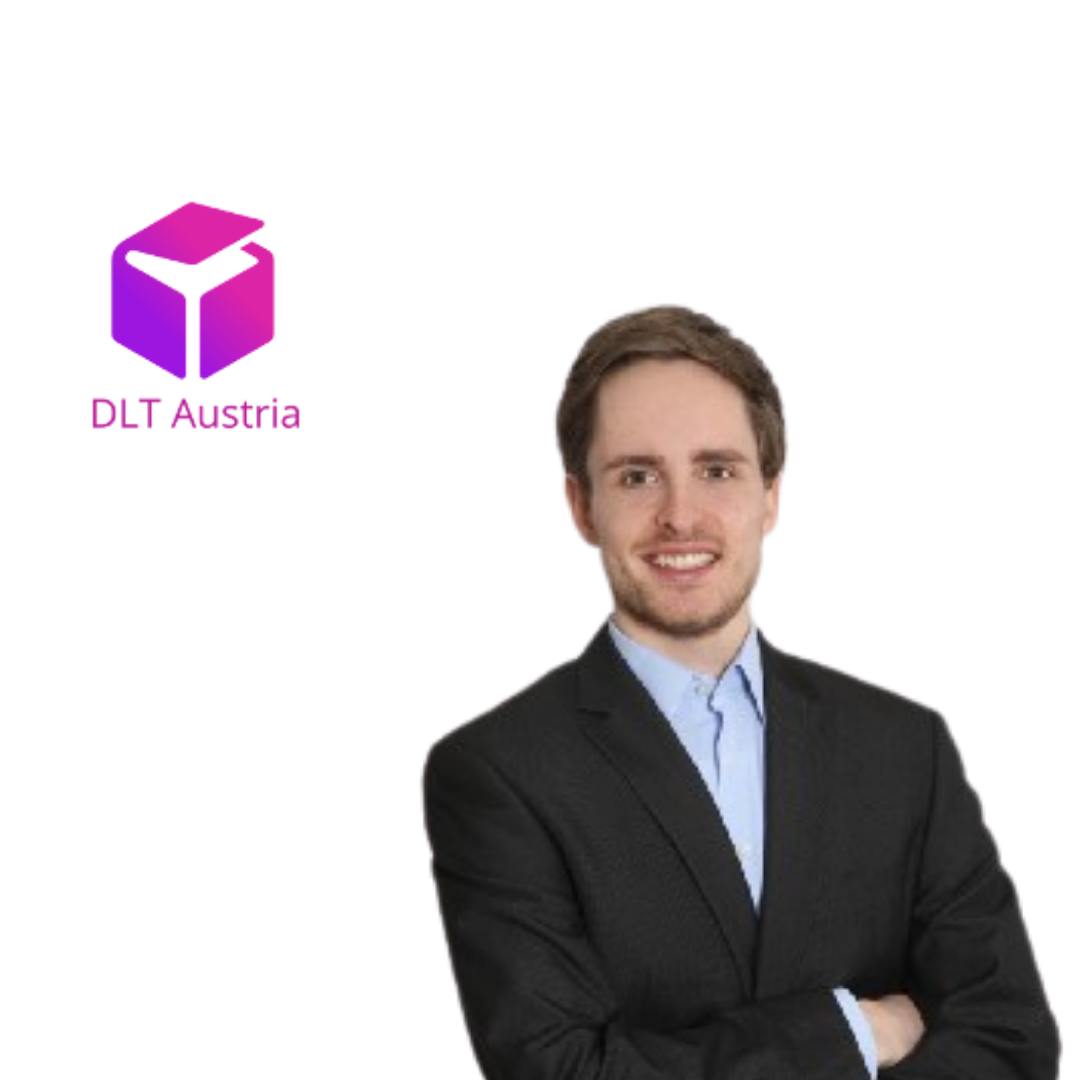 Jonas Gross
is a research associate and project manager at the Frankfurt School Blockchain Center (FSBC), a think tank of the Frankfurt School of Finance & Management.
Zoltan Fazekas
is CTO of MyPrivacy GmbH and also works as a consultant for blockchain projects. Zoltan teaches as a lecturer, is the supervisor of theses at universities and colleges and teaches blockchain courses at the Technikum Wien Academy.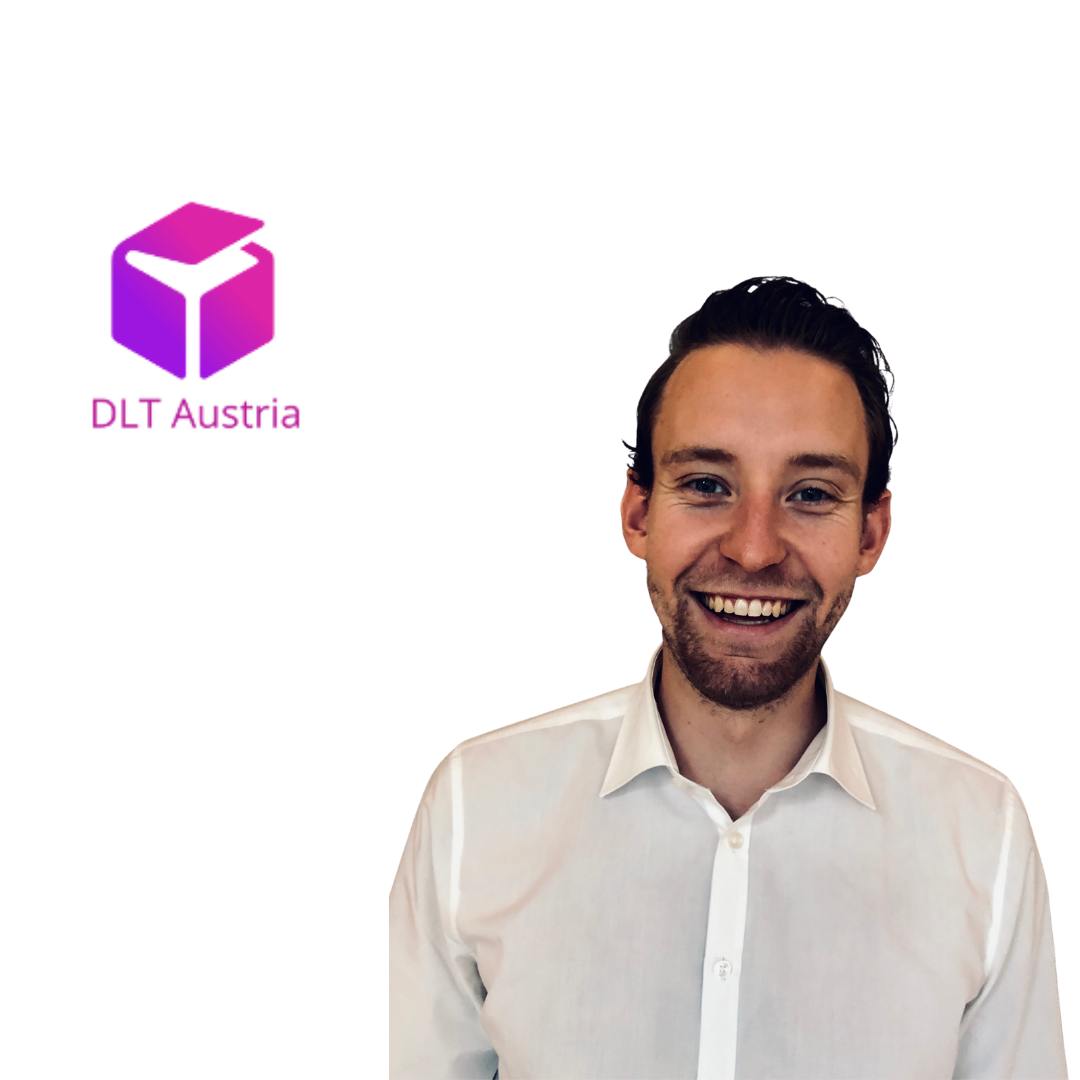 Maximilian Forster
is CBO & Co-Founder of CashOnLedger Technologies GmbH. In addition, he is a member of the AG Digital Finance of the Economic Council of the CDU, a member of the AG Payments & Blockchain at BITKOM e.V. and co-founder of Blockchain Bayern e.V.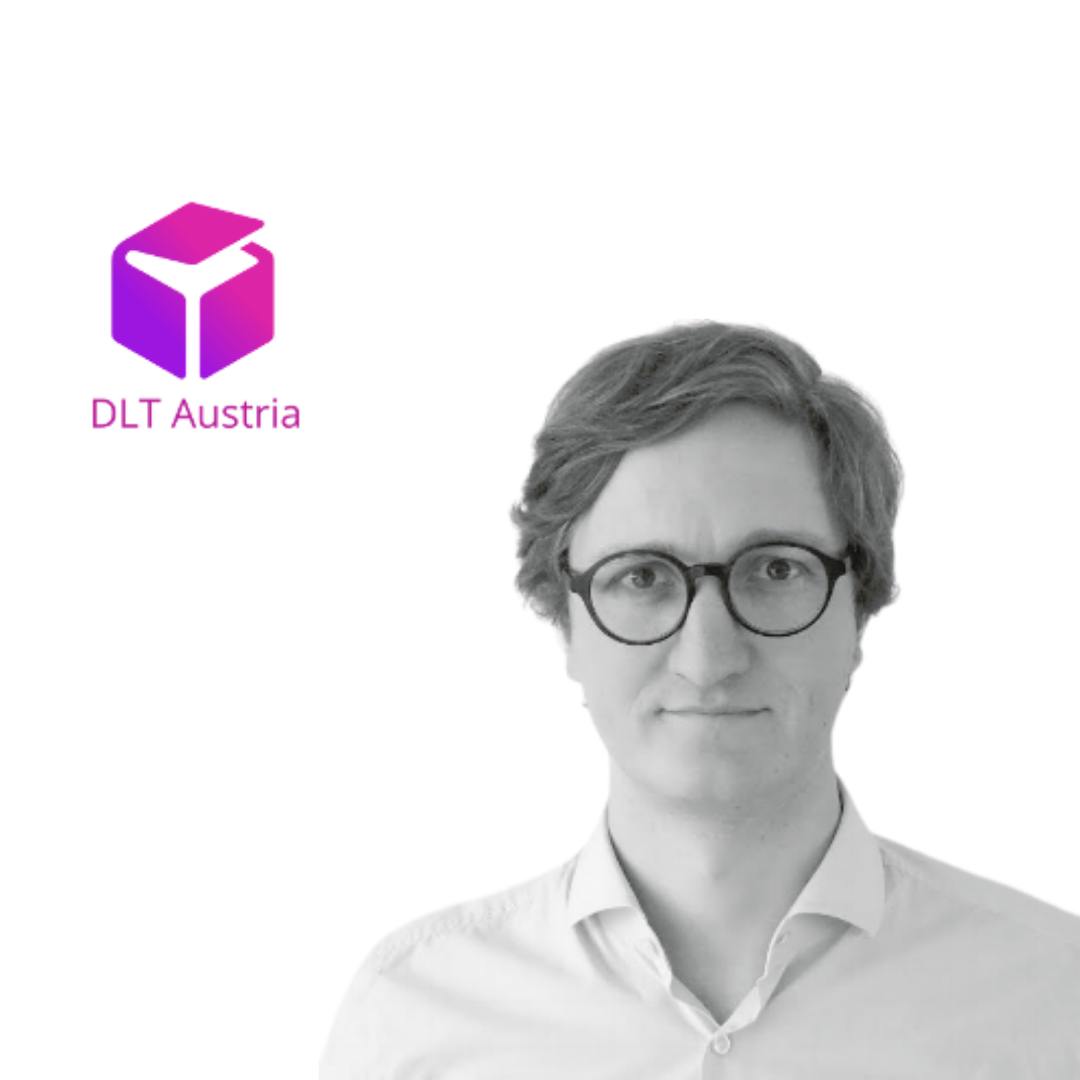 Jürgen Eckel
is CIO at RIDDLE & CODE - The Blockchain Interface Company He is an expert in cybersecurity and distributed ledger technology. Above all, he loves to combine his technological know-how with his knowledge of the market in order to develop new products, innovations and technologies.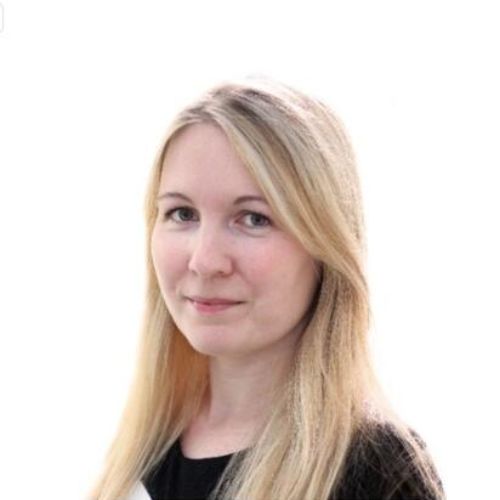 Astrid Woollard
is Co-Founder and General Partner at SMAPE Capital. She is an investor in Tokenized Ecosystems, a technology researcher and an IP management expert. As an internationally recognized expert and speaker, she can be seen regularly at the most important events and meetups.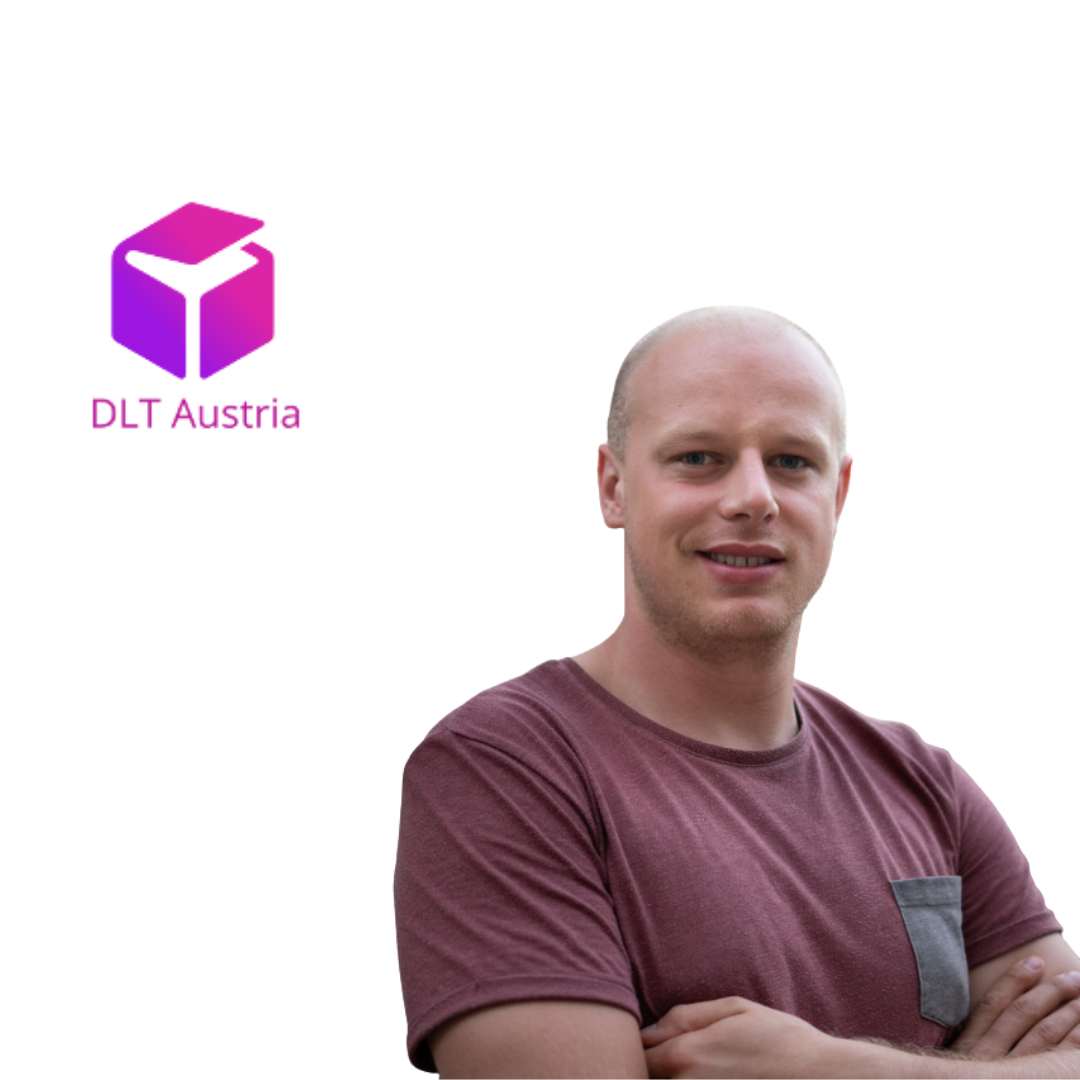 Hans-Juergen Griesbacher
is Co-Founder and CEO of Trever. Trever specializes in the development of financial software in the field of cryptocurrencies and provides financial institutions with secure and efficient access to digital currencies.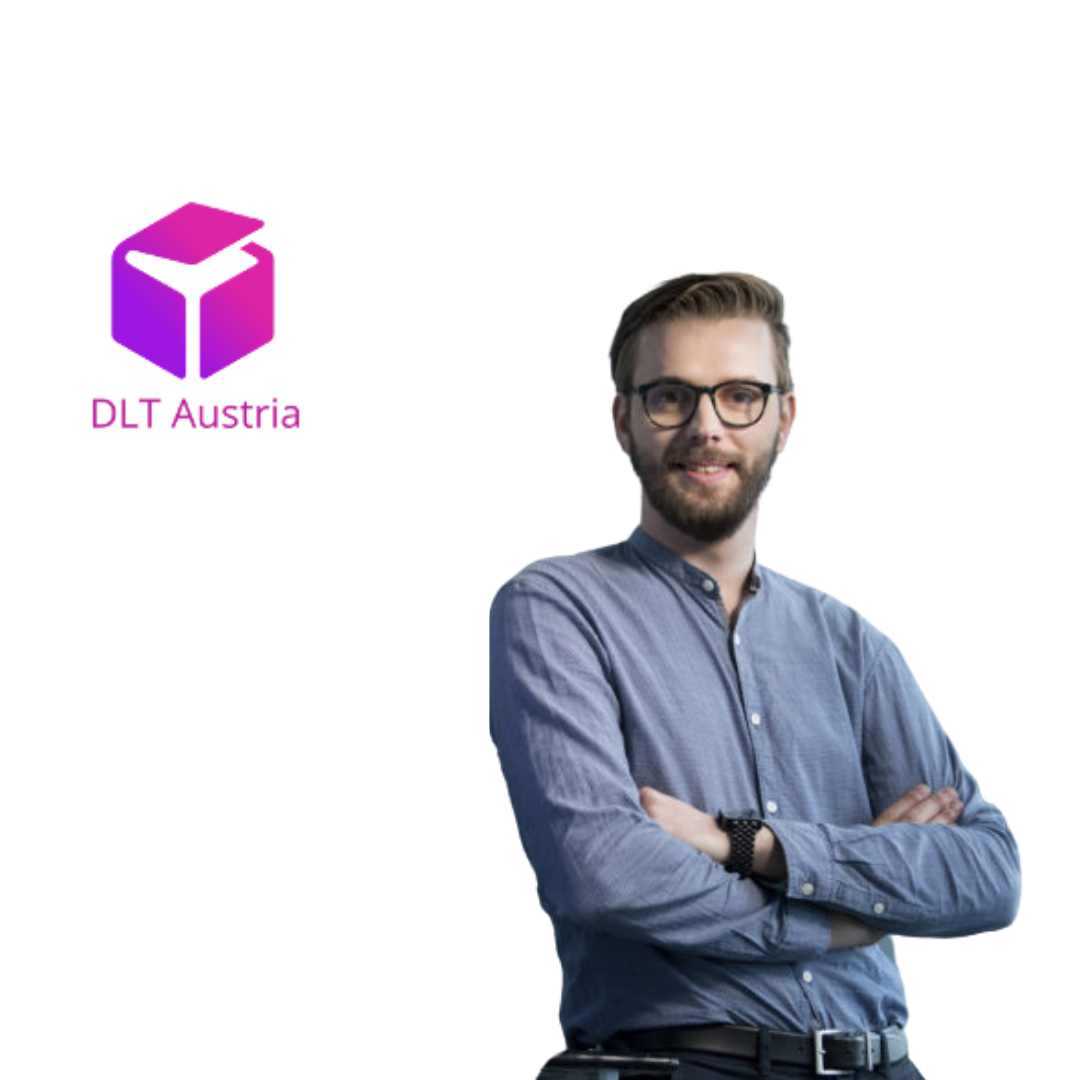 Benjamin Rath
is Co-Founder and CTO of Trever.io. Trever develops and sells high-performance and reliable financial software that is based on the combination of blockchain technology with machine learning and artificial intelligence.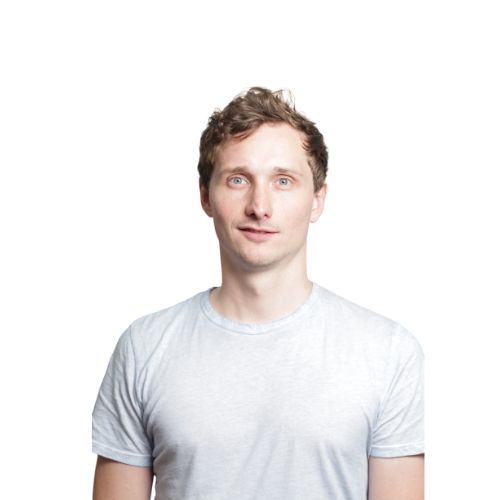 Krzysztof [Kris] Paruch
is token engineer and cryptoeconomist at the Research Lab for Cryptoeconomics (WU Vienna). He is the founder of a scientific research and consulting company specializing in the design, modeling and building of token systems.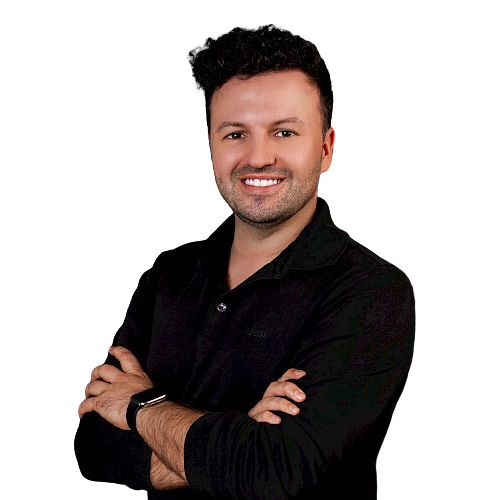 Daniel E. Gosterxeier
Founder & CEO VID International, co-founder of CHARONIUM, blockchain enthusiast, expert in cybersecurity, digital identity workflows and digital identity. Many years of experience in the field of UI / UX.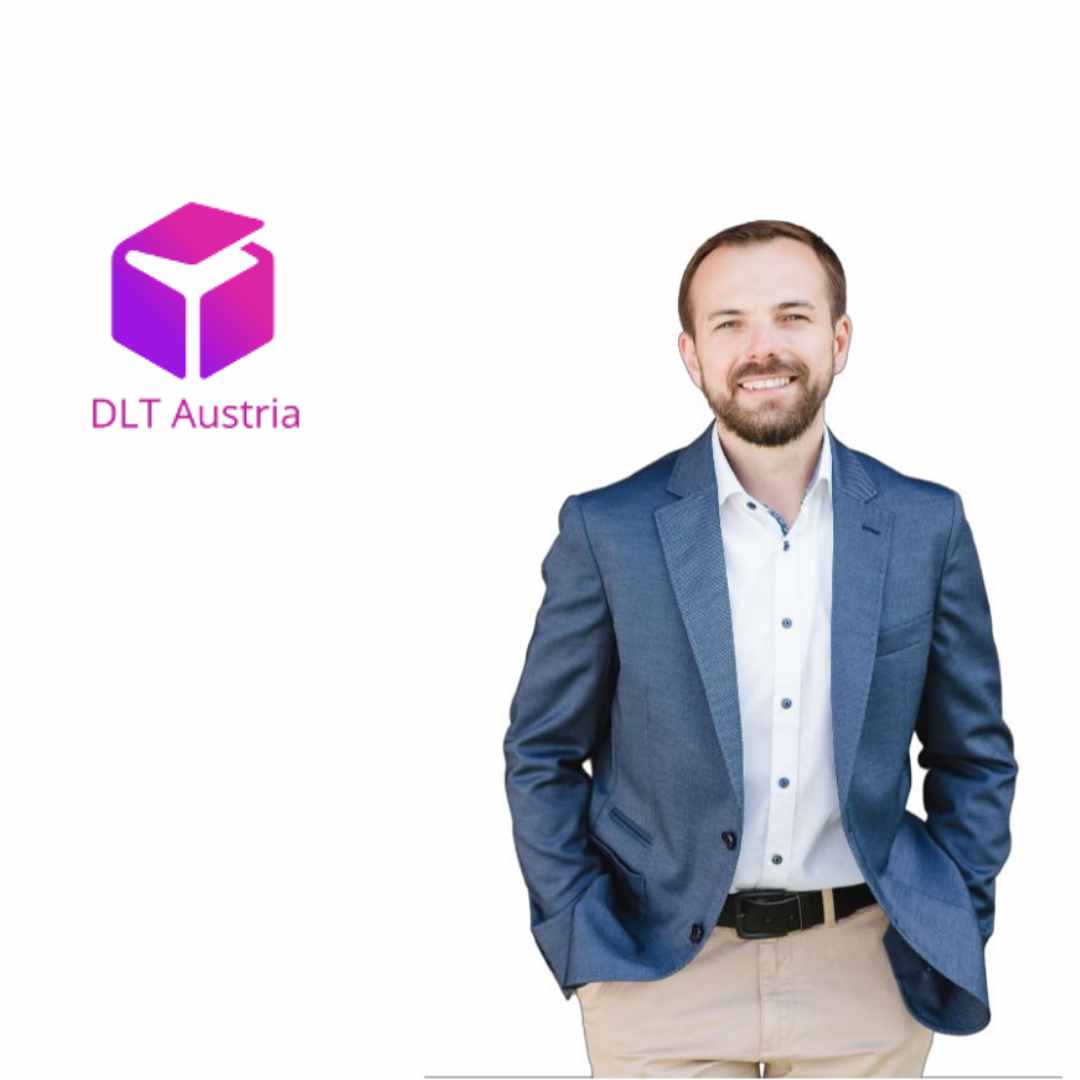 Peter Holzer
is a freelance software engineer & architect. Specialized in web development and IoT. His passion is also blockchain \ DLT.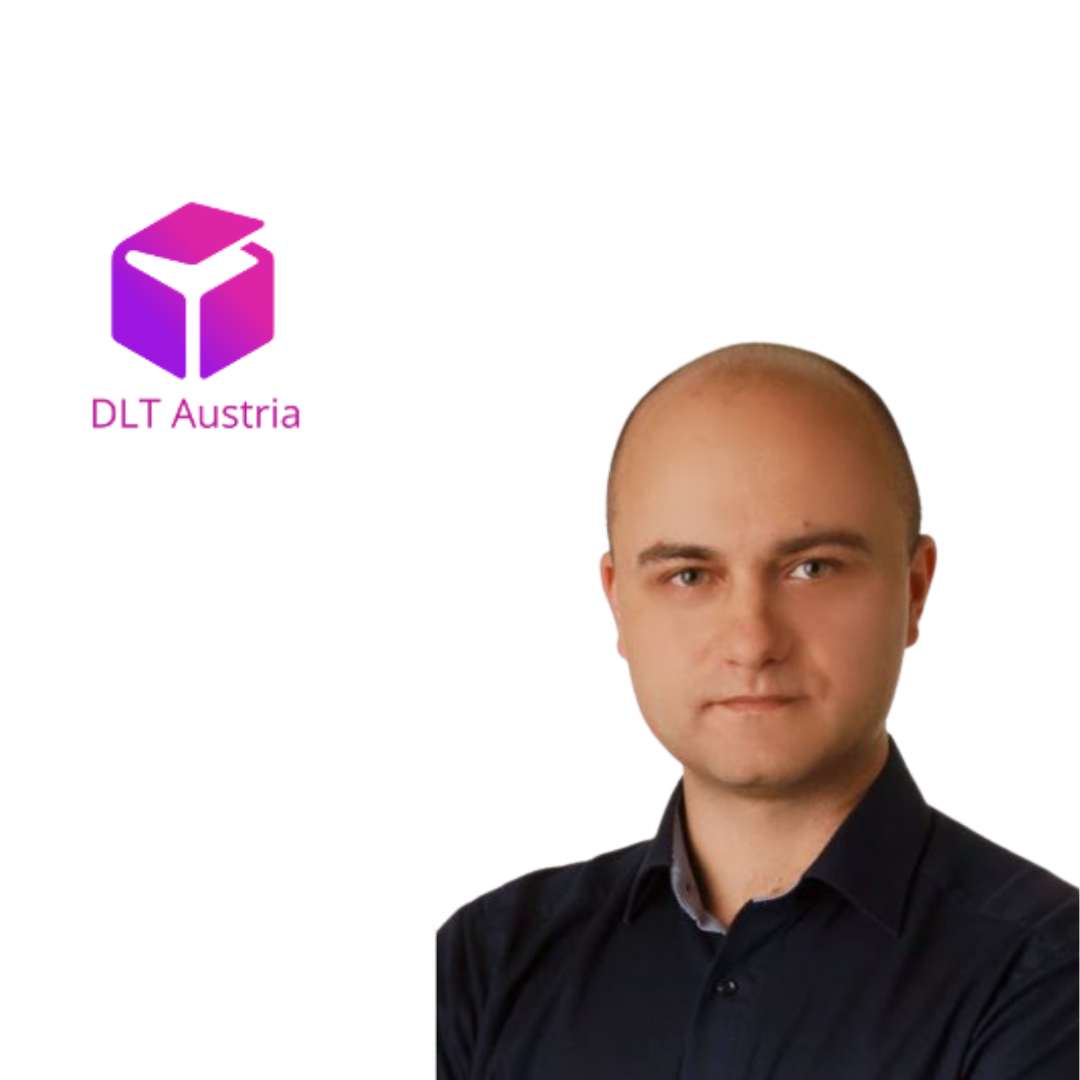 Gabriel Kunzer
Founder and CEO of KunGa Productions, is a certified expert for data and IT security. His passion is also blockchain / DLT and decentralization.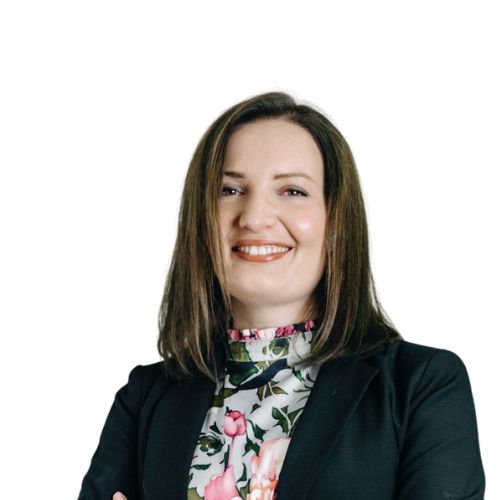 Marina Markezic
Founder of Unlawcked and Governance Consultant. She is also the founder of the EU Crypto Initiative. The European Crypto Initiative (EUCI) was launched to influence current EU draft regulations such as the Markets in Crypto Assets Regulation (MICA) to ensure a positive approach to decentralized use cases, open blockchains and innovation without permission.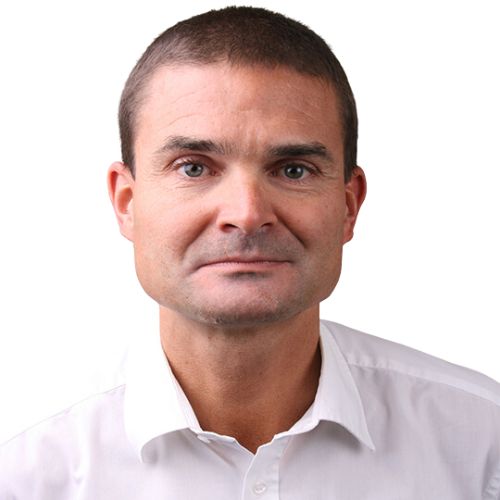 Andreas Riel
Is a professor at Grenoble INP University. A public higher education institution of the University of Grenoble Alpes, bringing together engineering and management schools and research laboratories. He is also a coach, consultant & trainer at the ISCN GmbH with a focus on the automotive and mobility sector, as well as a project manager at the ECQA GmbH.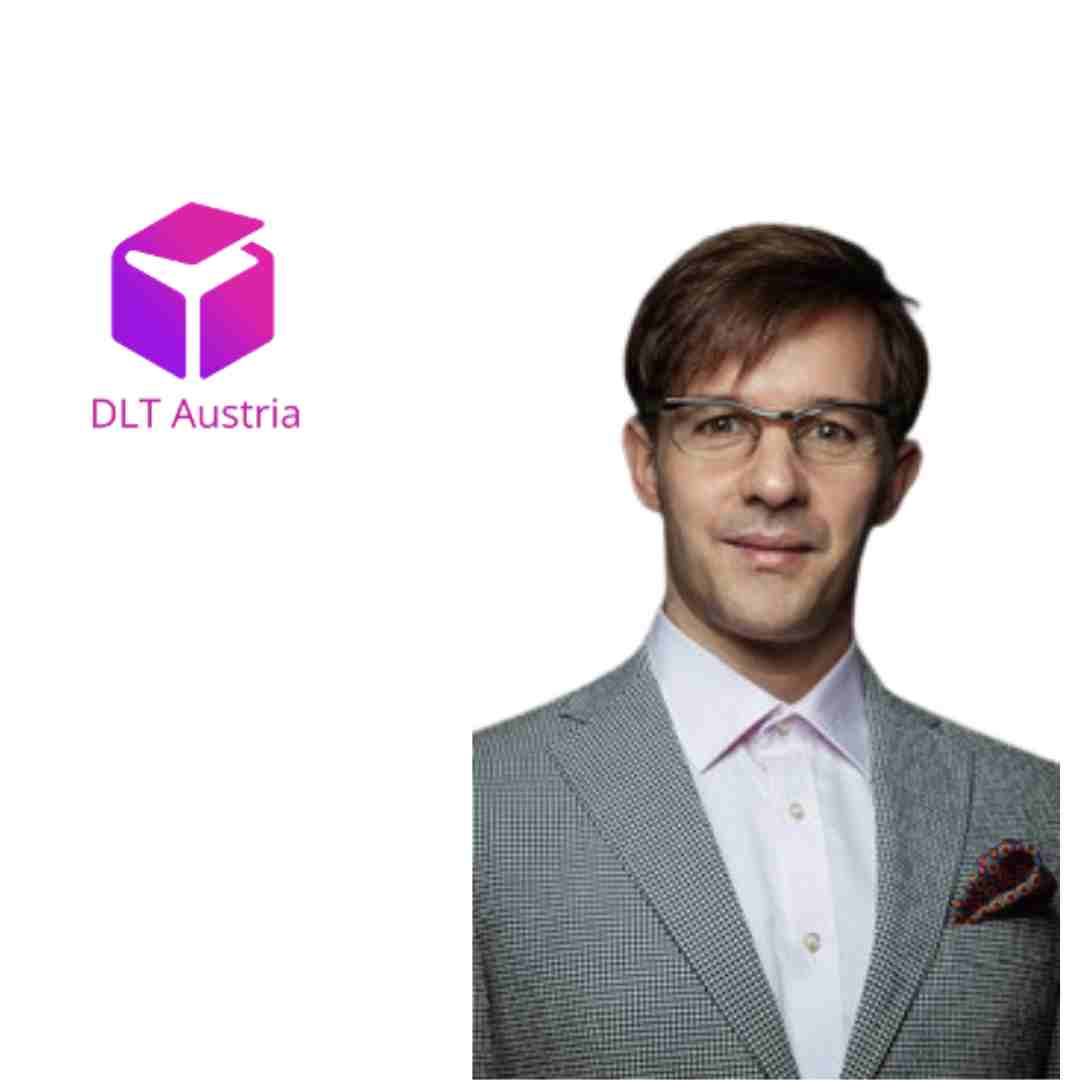 Robert Schwertner
aka [CryptoRobby] is CEO at INNOMAGIC Deutschland GmbH and INNOMAGIC GmbH. He is an independent blockchain consultant with a focus on industrial applications. Offers insights into blockchain and cryptocurrency topics, for example: at www.cryptorobby.blog.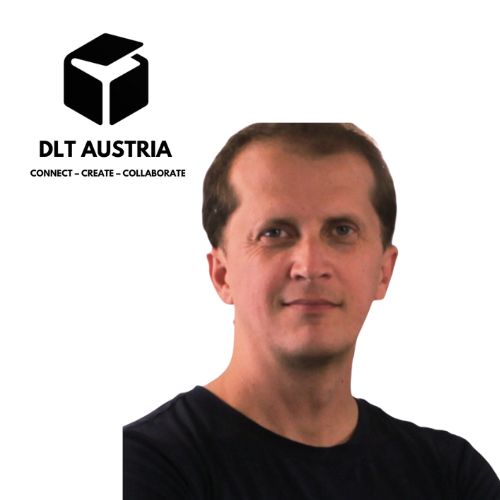 Martin Bechter
CFO mit VC background, Web2 & Web3 investor.
Christian Baumann
is an IT consultant, experienced in different sectors (industry, automation, e-Government) for 30+ years (baumann.at). Since 2015 he is focused on blockchain technology (e.g. Document- and Data-Notarization as well as Tokenization) and has developed and implemented numerous applications in this context. He further leads the blockchain working group of "AustriaPro", is co-founder of the "Blockchain Initiative Austria" and Co-Founder and CTO of "Infinite Trust Digital GmbH".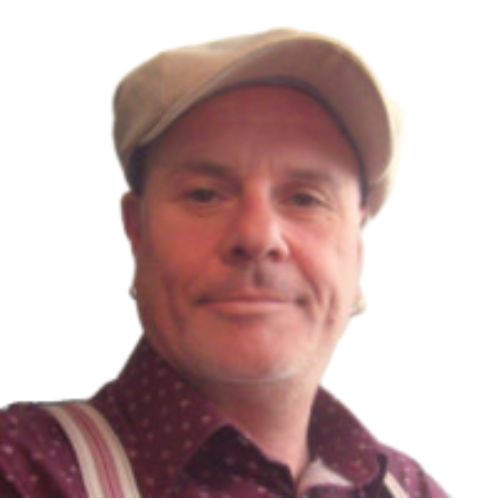 Daniel Müller
In the cryptocurrency space since 2016. Bought the first properties on Cryptovoxels, Decentraland and The Sandbox in April 2019. CEO & Founder of deZentrale.at. Full time in crypto and NFTs since 2022.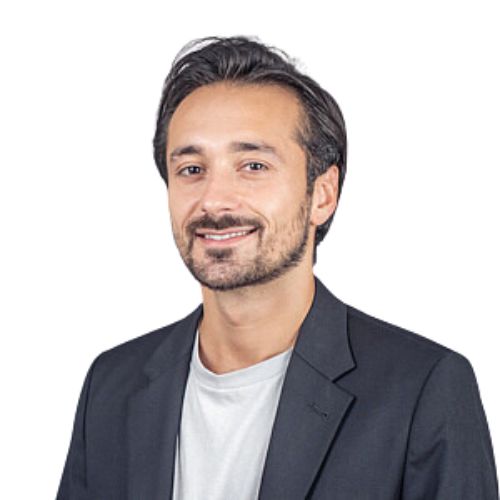 Aleksandar Vrglevski
is in the cryptocurrency / blockchain space since 2016 and is especially interested in DAOs and privacy-related projects, which he was researching on as a part of RIAT. Nowadays he is the focal person for Blockchain&Fintech at the Vienna Business Agency.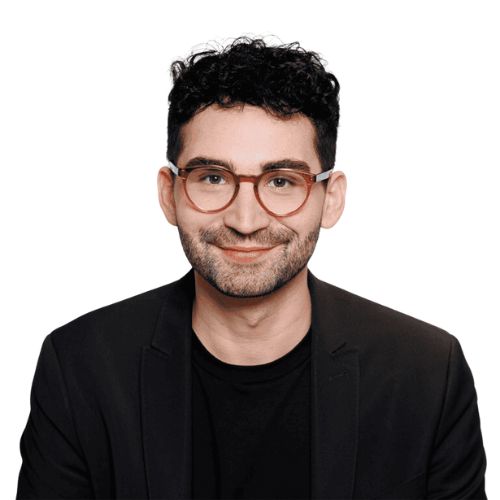 Martin Hanzl
is Head of New Technologies at EY Law and responsible for all legal issues relating to digitalisation and new technologies. He advises renowned FinTechs & InsureTechs on blockchain, IT/IP issues and the application of artificial intelligence. His philosophy: 'Great ideas and innovations deserve the best possible protection'. The digital law expert is also project manager of the Blockchain & Smart Contracts project of the European Law Institute (ELI), start-up mentor, expert author and speaker.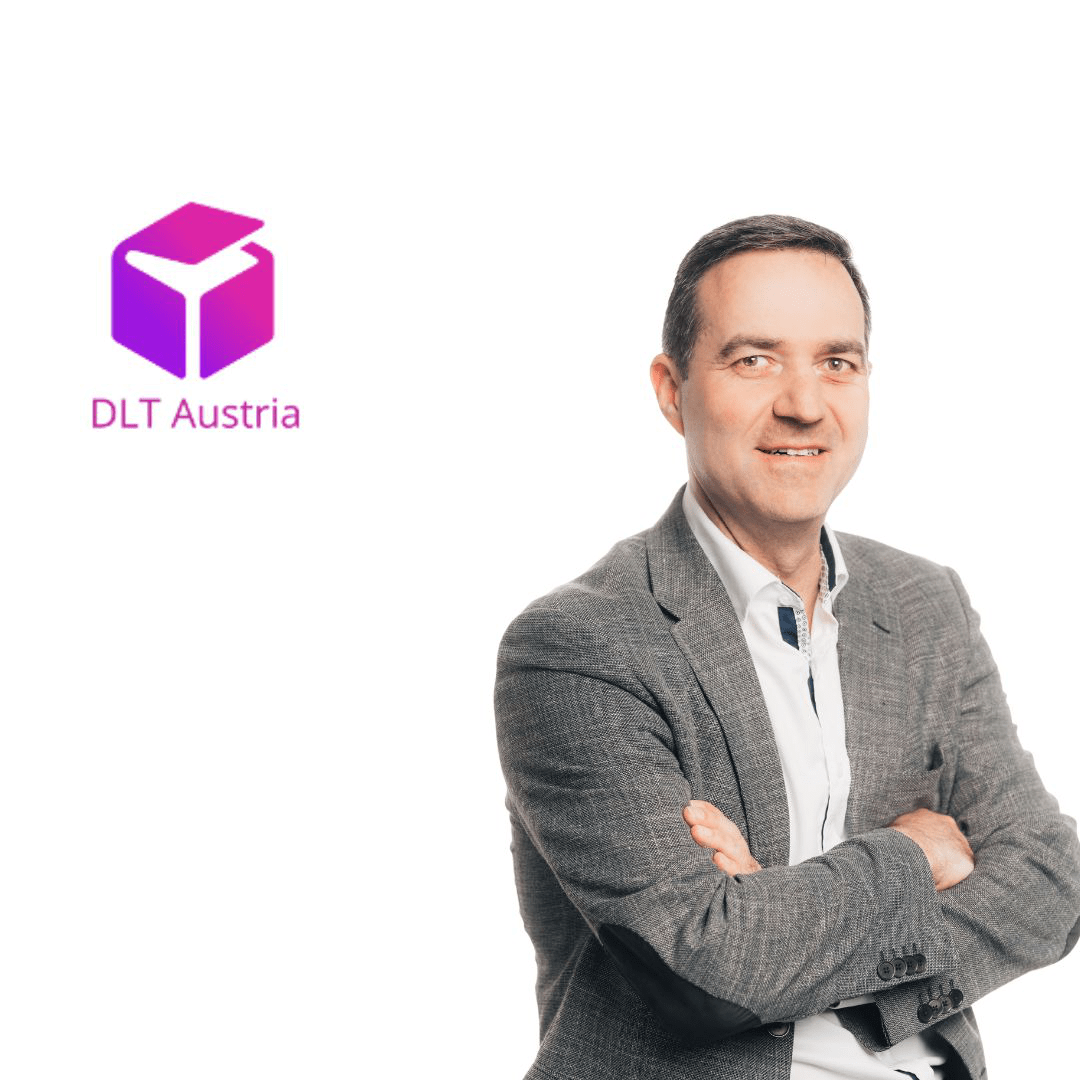 Bernhard Krick
is Managing Director of OeNPAY, the Innovation HUB of the Austrian National Bank. He is a banking and IT expert with over 20 years of management responsibility. He has in-depth knowledge in the areas of digital banking, payments, cash management and software development. He is passionated about blockchain technology and the token economy.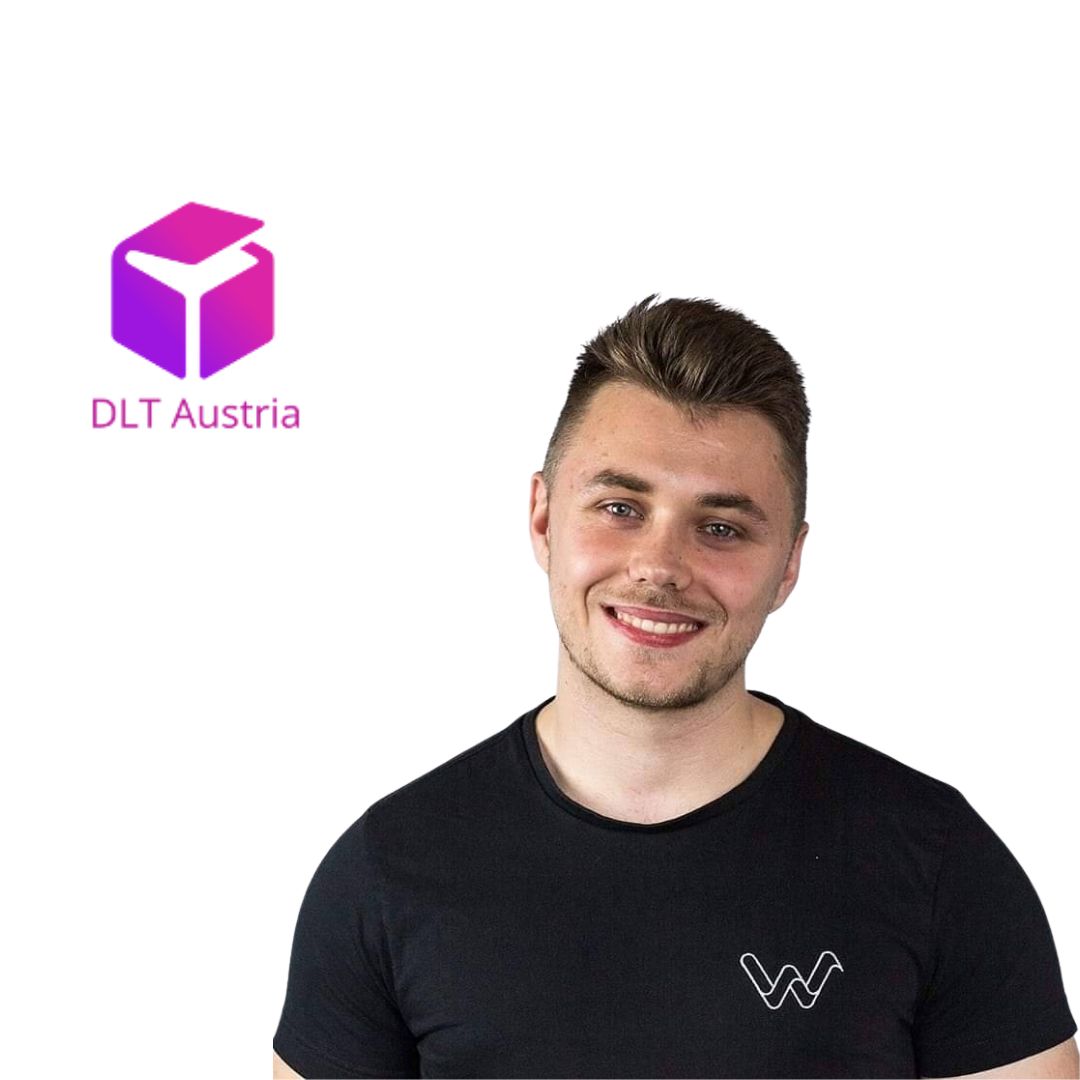 Kevin Riedl
Founder Wavect GmbH (Web3 Software Agency) - Blockchain Educator, Speaker, Workshops
Our Meetups
They are set up to be of a digital or physical nature and are free of charge. The topics are well selected from the world of Distributed-Ledger-Technologies. Everybody is welcome!
Frequently Asked Questions
The most frequently asked questions Around Distributed Ledger Technologies and Blockchain Technologies.
Our Events
They are set up to be of a digital or physical nature and are free of charge. The topics are well selected from the world of Distributed-Ledger-Technologies. Everybody is welcome!
Contact
Please note that our activities as an association are carried out by all members on a voluntary basis. We endeavour to answer all enquiries promptly.
Imprint
Disclosure in accordance with § 25 Media Law
Medieninhaber
Association for the promotion of Distributed-Ledger-Technologies in Austria (DLT Austria)
Association headquarters
Kärntner Ring 2/28 1010 Vienna Austria Email: office@dltaustria.com

Association register number (ZVR-Zahl)
1525722335
Association register extract DLT Austria persisted as SHA256 in Ethereum
Click here!
Bitcoin Whitepaper
In solidarity with other leading organisations from the blockchain and crypto community, we are linking to the Bitcoin whitepaper on our web presence.
We believe that Bitcoin being open source, maintaining access to the Bitcoin whitepaper is essential to inform others about the beginning of DLT and Blockchain technology.
We oppose the legal threats against two key contributors to the Bitcoin whitepaper and hope that this page will recall the spirit in which Satoshi Nakamoto first published his groundbreaking message about the peer-to-peer electronic cash system in 2009.